Tony Tyrant posted some additional Cheshire Cyclocross pix on his
"normal" blog
...
...check out a sampling of his photography below, then read his
race summary
.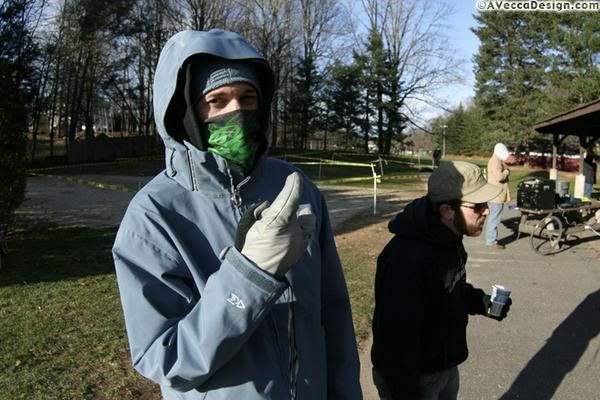 Jeez-us, I never realized I was so short (or is Matt just that tall???)
run that hill, shake-boy!
Dougy Fresh, post race, at the Ghostship table
D Fresh coming out of the sand pit...
...then finishing up a round of tennis
Doug while still in 5th
Thanks, Tony for allowing me to
steal
those pix!
Also, check out the
'Beat Bike Blog
for another racer's take on the event.