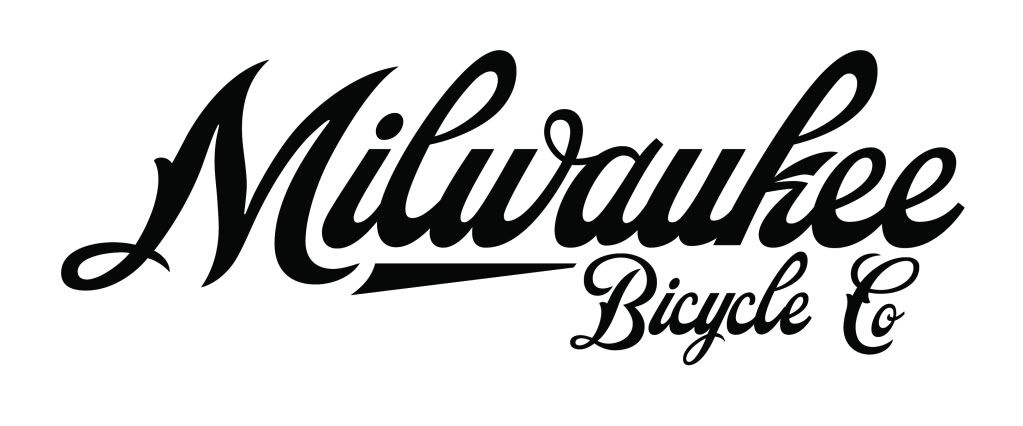 We're excited to announce that
Ben's Cycle / Milwaukee Bicycle
have signed on as a sponsor for Grand Theft Velo III on May 16th.
www.benscycle.net
Ben's is one of the few companies that has truly kept up with the demands of
all
types of cyclists, especially the urban ilk. Their mission is to bring you the highest quality products at the lowest possible prices. Their inventory rivals many wholesale suppliers. After perusing their site, give 'em a call as the site lists only a fraction of their total inventory.
As the
fixed
cyclista blogosphere will tell you, the new Milwaukee
Bruiser
is one of
the
most coveted items available in the world of 700CMX/Trick Riding/Tarck right now, and it ain't even out yet. We recently had the opportunity to
test ride
the beast.
We're not going to let the cat out of the bag just yet, but let's just say their support will be HUGE.